Holistic Supplements by Category
Dr Dabu has
been featured in: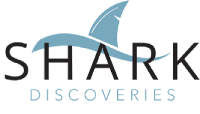 Video slide
Use this text to share information about your brand with your customers. Describe a product, share announcements, or welcome customers to your store.
Hear from our patients.
Discover why customers trust us to take control of their health.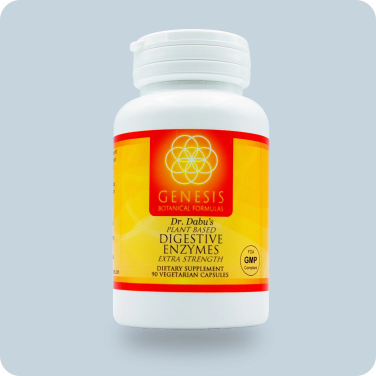 "GBF's Double Strength Enzymes are a life saver for when you want to indulge, but know there will be consequences. It takes away the painful bloat that comes with eating fried, greasy, and fast foods. It also comes in handy if your diet is less than optimal at times."
MEGAN C
Did you know?
When you take Genesis supplements, you're working with your body's natural healing with Eastern and Functional Medicine principles supporting you.
"As a cancer survivor and Doctor of Acupuncture and Oriental Medicine, I personally know what it's like to have unsolved health challenges.
I take the same care with my supplements as I do with my patients: meticulous research, carefully blended remedies, and rigorous quality testing.
I didn't trust generic suppliers, so I formulated my own supplements for my patients."